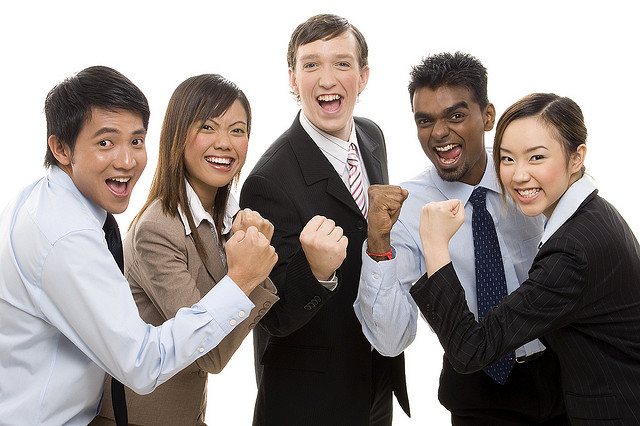 One thing I've observed about successful salespeople is that they have a knack for creating confident stakeholders.
Why is this an important skill? The stakeholder is already sold on buying your offering. However, often this person does not have final say over purchasing decisions. He or she also needs to convince the finance team to invest in your solution.
Here's what you need to understand about people who work on finance teams. They're not swayed by emotion. If you want to persuade them, lead with numbers and calculations. This is why we advocate attaching a business case to your proposal. A standard business case works extremely well for deals that require you to clearly show the customer the value of benefits they can expect to see.