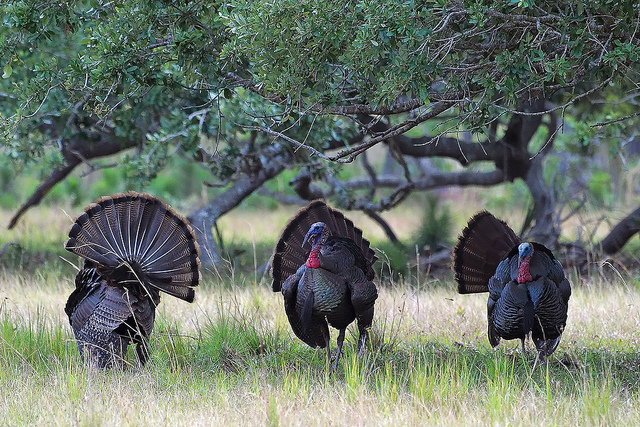 It's the week of Thanksgiving, and one thing we're thankful for is our loyal blog readers. Next week we'll be back with fresh content; until then, here are links to our three most popular posts from the past few weeks. Happy holidays!
Never Lead with a Sales Demo
When is the right time to show a sales demo? In our view, the answer has something to do with that old quote, "Seek first to understand, then to be understood." The best opportunities can be found when initial conversations are centered around the prospect's business problem. Both the salesperson and the prospect need to understand that business problem before they can enter into a mutually beneficial relationship.